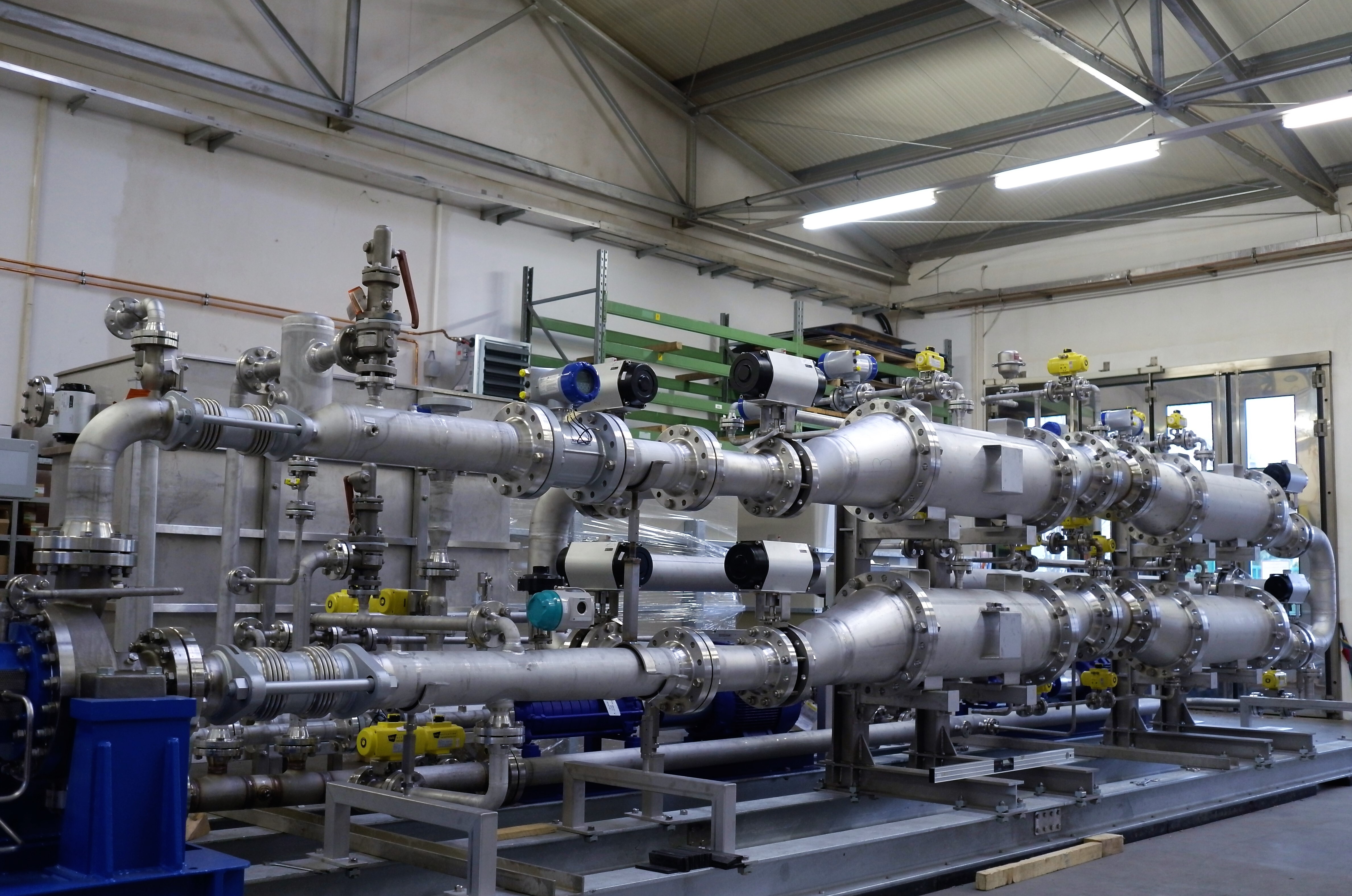 In this project, thin-walled ceramic membranes of adapted wettability and high volume specific membrane area are to be developed and tested for the sustainable treatment of mining waste water by means of nanofiltration and membrane distillation.
With regard to turbidity and scaling, the filtration of mining water is associated with a high risk of abrasion and module blocking, which is why the use of ceramic membranes makes sense. At the same time, these are high volume flows, so that large membrane areas are used and inexpensive membranes with a high volume specific membrane area are required.
The consortium covers the entire value-added chain from membrane development to membrane production, process development, plant construction and application.