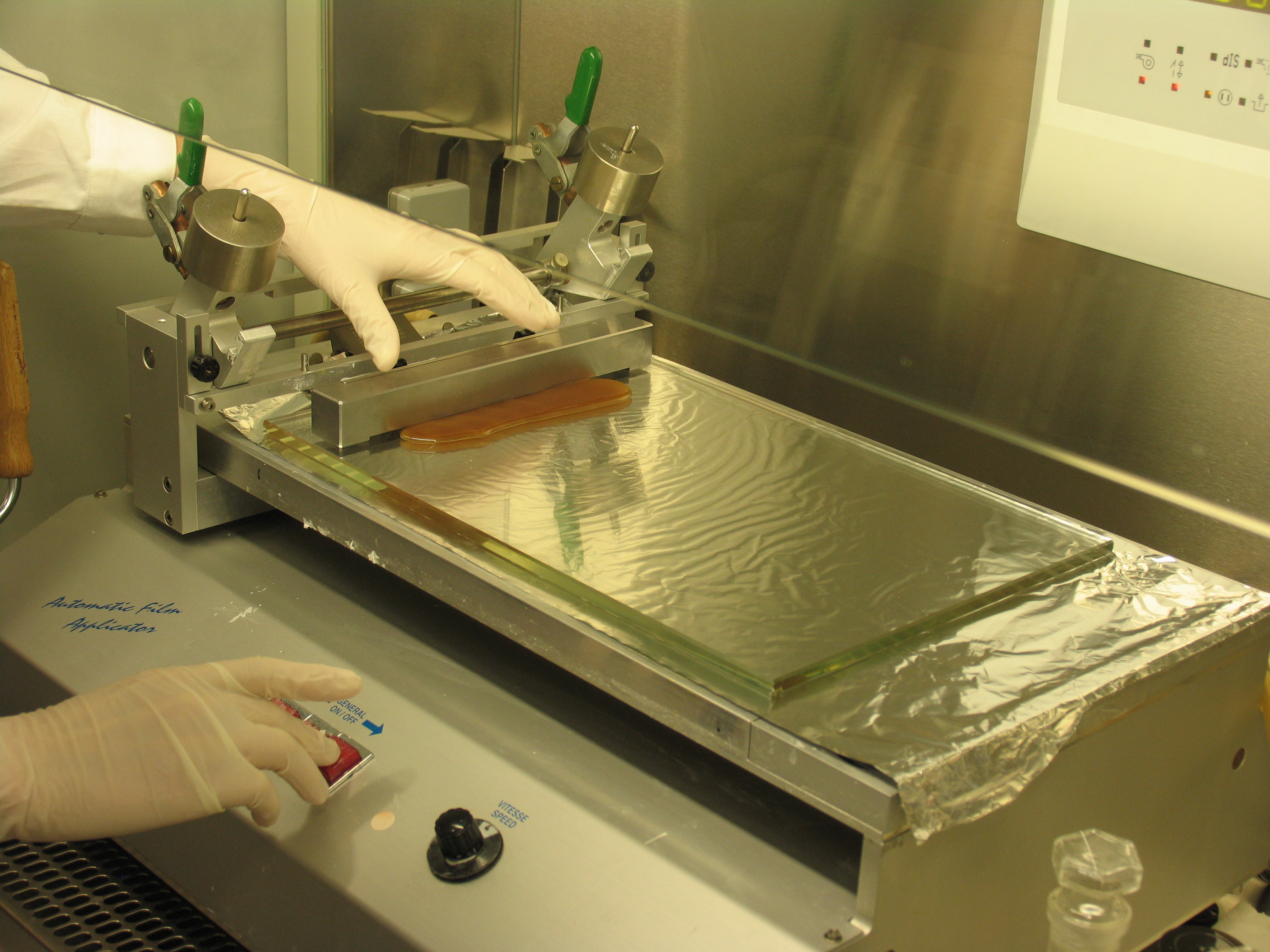 Carbon nanotubes (CNTs) are an important class of carbon-based nanomaterials for which numerous applications, particularly in the field of filtration, are being discussed.
If the project is successfully completed, CNT membranes will be available for the first time that can be used practically which have multiple advantages over conventional membranes and are suitable for the treatment of process water, especially for oil and natural gas production. Consideration of economic, ecological and ecotoxicological aspects during the development phase aims to ensure the sustainable development of the new filtration technology.
Objective
The aim is the development and testing of CNT-containing membranes for efficient water treatment by nanofiltration and ultrafiltration in the field of wastewater and process water treatment in the metalworking industry as well as oil and gas production.The project focuses on sustainable water management:
Wastewater technology adapted to the specific conditions of crude oil and natural gas production and the metalworking industry
by the multiple utilisation of water
Closing the substance and water cycles associated with an examination of the ecotoxicological benefits and risks of the new technology
Focus of work
Aligned CNTs are to be generated in an impermeable matrix in order to realize a selective mass transfer through the interiors of the CNTs as well as through the network plane distances of the carbon. To minimize risk, three basic strategies are pursued:
CNT/Polymer composite membranes
CNT/ceramic composite membrane
CNT/carbon composite membrane
The surface properties of CNT, matrix and carrier material are intended to be characterized and
specifically modified. The aim is to use an innovative method for predicting the CNT-
Dispersibility in matrices and the CNT interaction with surfaces through
analytical centrifugation. The novel CNT membranes will be used in combination with other treatment processes, such as centrifugation, flotation, microfiltration and ultrafiltration on real waters of oil and gas production as well as the metalworking industry to test and evaluated the entire process economically, ecologically and ecotoxicologically.