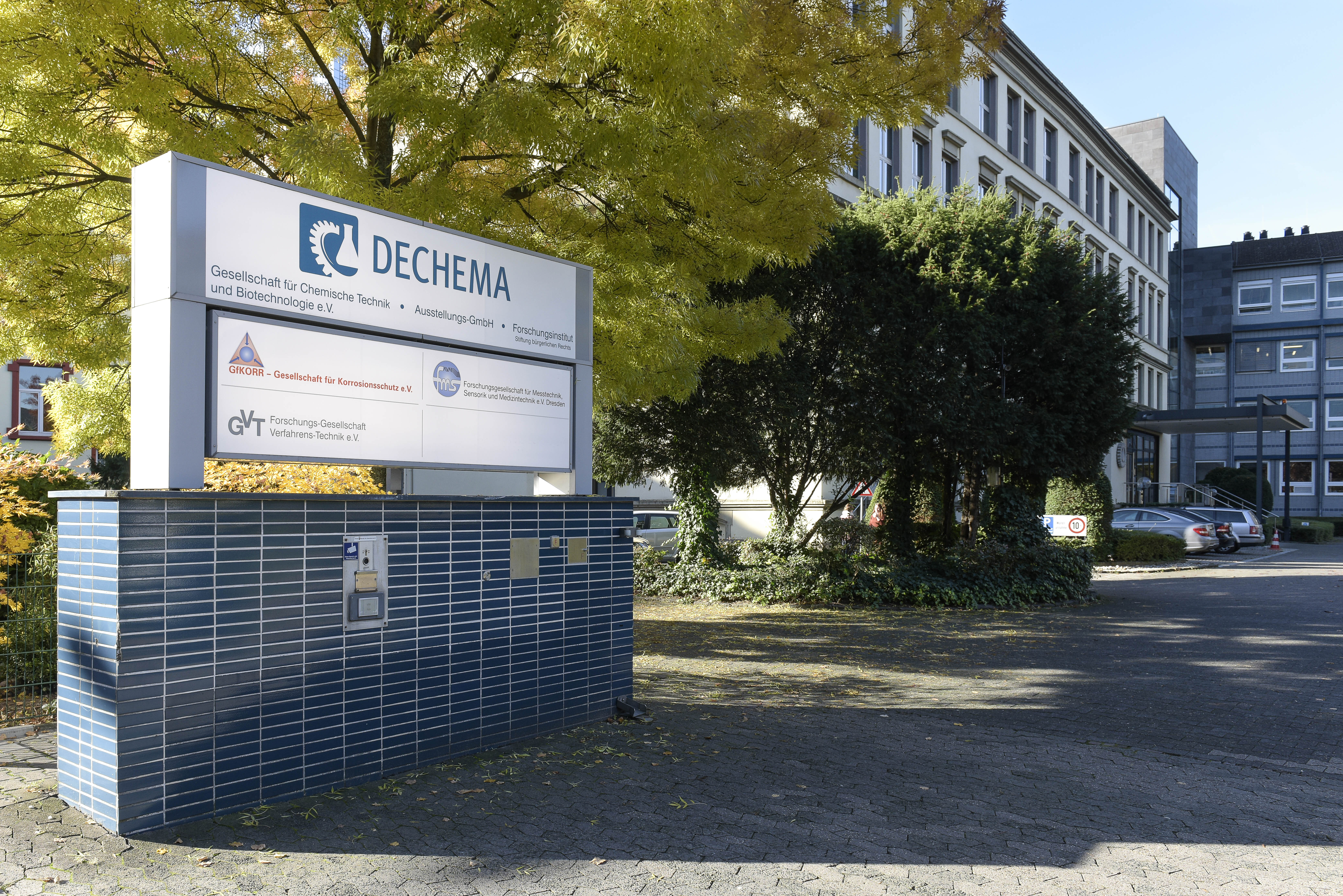 The networking and transfer project MachWasPlus intends to provide professional support and intensive networking possibilities for the collaborative projects of the funding measure. A further goal is the processing of the MachWas results for users in the fields of water treatment, wastewater treatment, water utilisation efficiency and groundwater protection/remediation.
Objective
The aim of the MachWasPlus networking and transfer project is to establish a
MachWas network with a high degree of identification among the participants of
the funding measure and to ensure the visibility of the funding measure among
technology developers, providers, users and the (specialist) public. Furthermore,
MachWasPlus will contribute to a faster application of the results of the collaborative
projects. This also includes supporting the research projects in identifying
fields of application and transferring the results via the value-added chain of
materials - water technology - application fields into practice. This is
supported by events, information material and networking with relevant national
and international activities.
Focus of work
Central point of contact for all actors involved in the funding measure
Promotion of the dialogue between the joint projects as well as with the expert monitoring group
Analysis of the research projects with regard to their contribution to the objectives of the funding measure
Organisation of central events of the funding measure (status seminars, expert discussions)
Supporting the discussion of cross-cutting issues
Presentation of the funding measure in public
Networking with relevant (inter)national support measures and activities
Creation and publication of MachWas brochures, newsletters and flyers
Support of the MachWas internet platform (www.machwas-material.de)
Summarization of the most important results as MachWas compendium
Support of collaborative projects in communicating results to target groups from industry, science, authorities and decision-makers
Duration
01.12.2016 till 30.11.2020
---
Coordinator
Dr. Thomas Track
Tel.: 069 7564 427
Fax: 069 7564 117
E-Mail:


Katja Wendler
Tel.: 069 7564 / 425
Fax: 069 7564 117
E-Mail:
Sabrina Giebner
Tel.: 069 7564 / 619
Fax: 069 7564 117
E-Mail:
---
Project partners
Fraunhofer-Institut für System- und Innovationsforschung ISI